Management MYS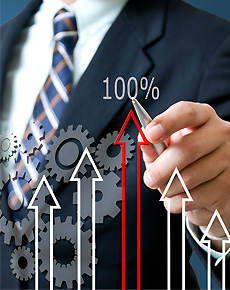 We are a firm of chartered accountants renowned for the quality of its services, its availability to its customers and its tradition of excellence.
Our mission is to provide a complete and personalized service to help small to medium businesses achieve their goals in accounting.
Help simplify the accounting process and improve the profitability of your business. Familiarize the customer with accounting management. Become your trusted advisor in accounting management.
Our customers are mainly from the Greater Montreal and Laval. We count among our staff several professional and experienced technicians in the areas of small to medium businesses that operate in the financial, commercial, industrial and transportation industry.
Accounting system
We recognize that your accounting needs may vary depending on the nature and objectives of your company. Our customized accounting services can save your time and provide you with reliable financial information. Our input can range from a simple help with the entries end of month to complete bookkeeping followed by the preparation of your financial statements. We offer to SMBs and self-employed individuals the following accounting services:

• Annually, Quarterly and Monthly Bookkeeping.

• Payroll and Preparation of government remittances (DAS, GST / QST, T-4 and T-5).

• Bank reconciliation.

• Annually, Quarterly and Monthly compilation of financial statements.

• Accounting assistance, Staff training.

Whatever your needs, our professional accounting guarantees the quality of your financial information to help you make informed business decisions.